So Fluffy! Puppy & Dachshund Dog Carrier
Feels Like Travelling in A Cloud
The Perfect Fit For Your Dog
Your dog wears a collar, a harness and even a jumper every day of their life.
So it deserves to be comfortable.

We believe that comfort starts with a good fit.
"Nine years ago, I set out to make a coat for Whippet Kai. This single decision changed my life for the best: from menswear designer to dog brand owner. Because Kai's coat was the seed for an obsession to create perfect fitting, beautiful looking products for all your dogs, especially for your Dachshunds and Whippets."
Alina M., founder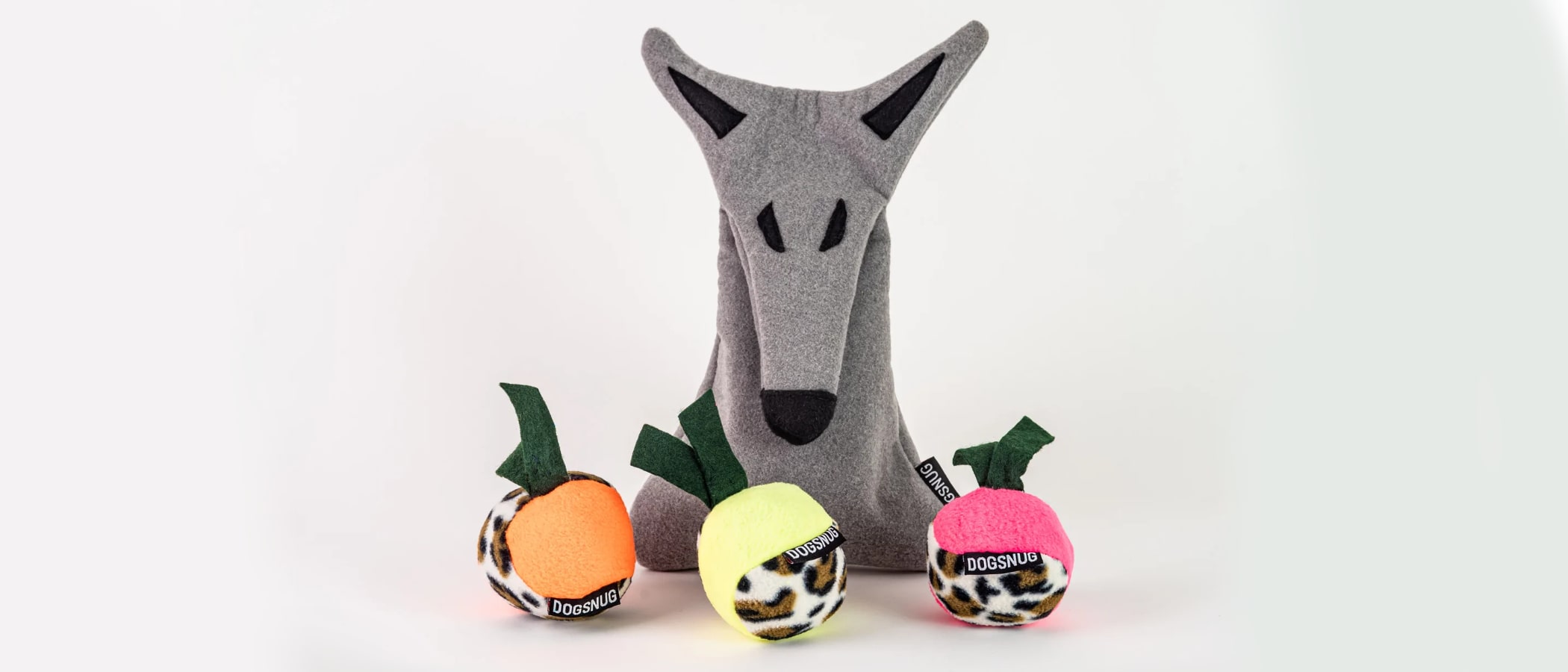 "The best ...toys to keep your dog
exercised, trained and entertained."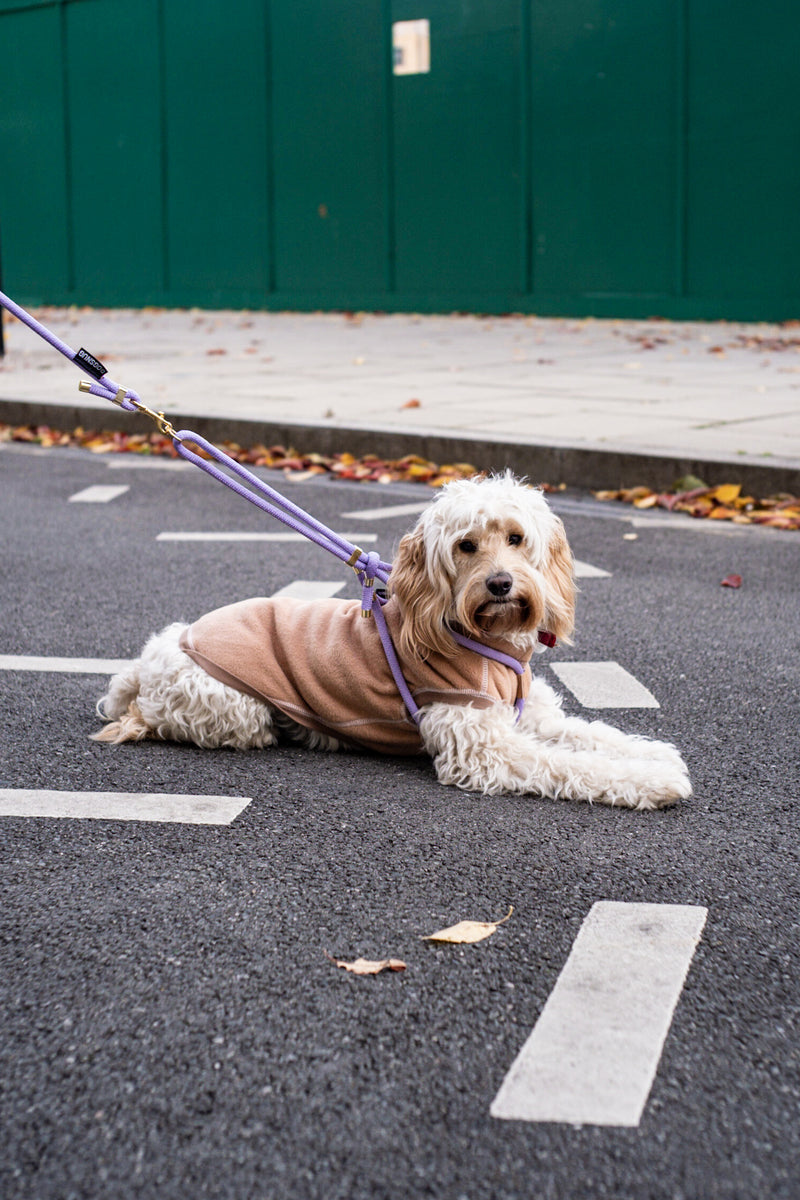 "Dogsnug made its name creating jumpers for dogs with unusual proportions or longer bodies, but the harnesses are suitable for all breeds."
Evening Standard Newspaper
"Your dog will be cool in more ways than one when sporting this fetching neck accessory"
Our Online Customers Say:
★★★★★

Fleece jumper

"Love the jumper, great quality and fits perfectly. Worth every penny"

Jana

Germany
★★★★★

"This is the 2nd running harness I have purchased as I love this product. Design is perfect for my whip. It's beneficial for my boy with a tendency to pull and is also hassle free and safe when allowing him to run. It also fits perfectly over his dogsnug fleece jumper in the colder months."

Anna Downing

London, UK
★★★★★

Brilliant

"So pleased with this! A lovely coat that fitted my dachshund perfectly - not many coats made especially for the dachshund shape! Amazing customer service - so efficient, friendly and helpful. Will definitely buy from Dogsnug again. Thank you!"

Yvonne

UK
★★★★★

Dachtastique

"Easy to order, good communication and easy to wear"

Sara Sanders-Smith

UK
★★★★★

A must-have for any dachshund!

"I, and my dog, Blue LOVE this coat. It fits perfectly and I'm looking forward to some colder weather so she can wear it!"

Francoise Mills

UK
Why People Love our Shop in London:
★★★★★

"My dog cannot walk past Dogsnug without taking me in - all her collars, harnesses, jumpers, and leads are from there because they're beautiful, bright, well made and the customer service is great."

Araminta Fitzgerald-Lombard (née Sheridan)

London, UK
★★★★★

"Great local pet shop with a very friendly owner and staff and great community atmosphere. Sure, it's a bit more expensive than Amazon, but the advice is invaluable. And also feels great to support local!"

Saad Akbar Khan

London, UK
★★★★★

"Always greeted with a friendly face and a treat for the dog. Worth popping in for pet supplies generally but an absolute must visit if your sighthound needs a jumper."

Nick Sexton

London, UK
★★★★★

"Beautifully locally handmade products. And such lovely and helpful owners."

Thom Will

London, UK
★★★★★

"Charming independent shop with a unique collection of dog collars they make themselves. Everything is beautifully displayed and the proprietor was so helpful and gracious. My dog loved it too."

Andy Cohen

London, UK